Welcome to our Church Website
News of upcoming activities, special services and events will always be posted here, so do be sure to bookmark this page and come back regularly!
On now!
During Advent, pop in to see the Christmas Tree display at the Victoria Centre. The trees tell the story of the well known song "The twelve days of Christmas" and the reason it was written.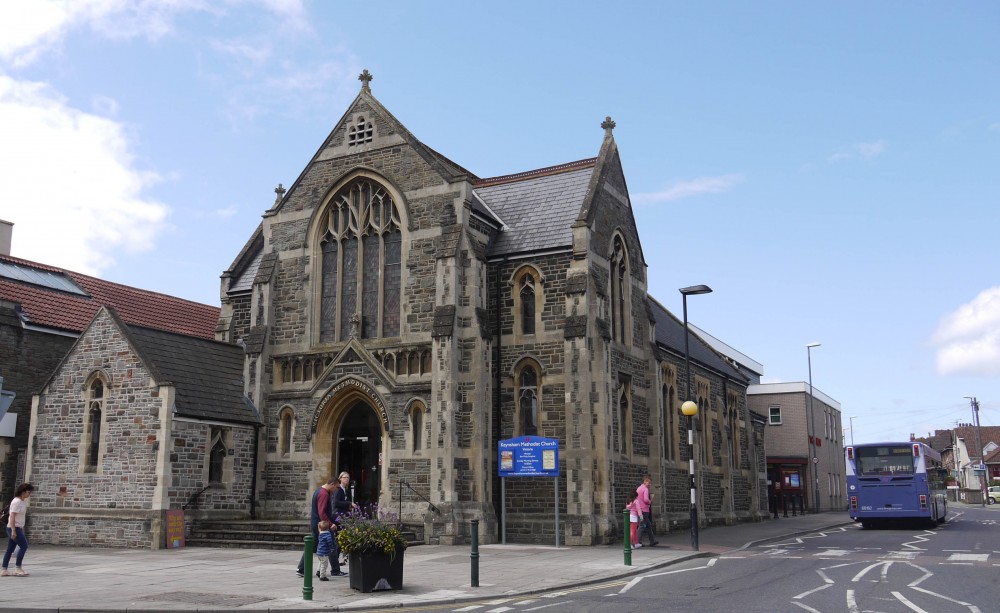 Victoria Centre
Queens Road Centre
At Keynsham Methodist Church, our mission is to reflect the love of God in all we do,
so others may be encouraged to find faith in Christ.