ONE CHURCH WITH TWO CENTRES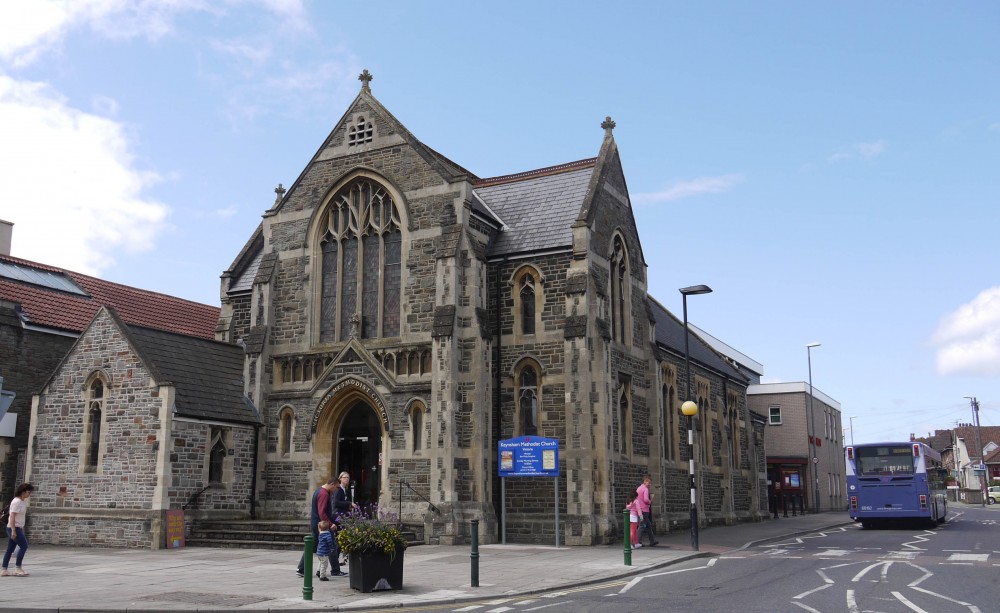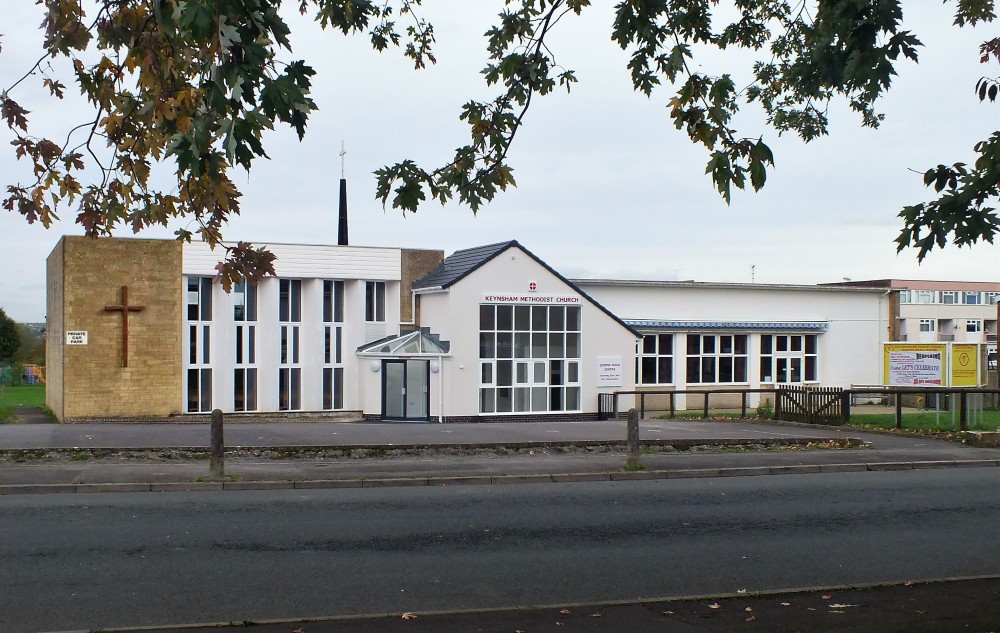 Victoria Centre Queens Road Centre
Details of Special Events and News will be posted here.
Please bookmark this page and check for updates.
A SERVICE OF REMEMBRANCE FOR ALL SOULS- Sunday 4th November 6.30pm at Victoria. If you have experienced bereavement, whether recently or some time ago, please come and join us for a service of hymns, readings and prayers, with an opportunity for quiet reflection, as we give thanks for the lives of those who have died and the love we shared with them. Tea and coffee will be served after the service.