Welcome to our Church Website
News of upcoming activities, special services and events will always be posted here, so do be sure to bookmark this page and come back regularly!

Testimony Service for Rev Martin Slocombe
One of our ministers in the circuit, Martin Slocombe, is being ordained at this year's Methodist Conference in Birmingham. As part of the lead up to his ordination, his Testimony Service is taking place at Paulton Methodist Church on Thursday 25th May at 7.30pm.
Preacher-Rev Jonathan Pye(Chair of District)
Light Refreshments will be served after the service.
We hope to welcome as many friends as possible from around the Circuit. For more details please contact Keynsham church office.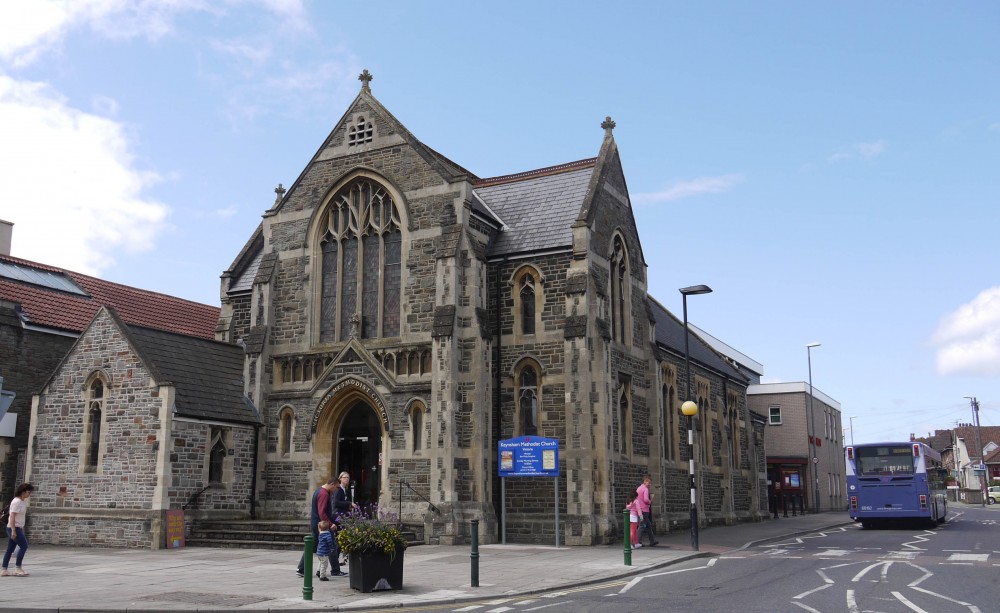 Victoria Centre
Queens Road Centre
At Keynsham Methodist Church, our mission is to reflect the love of God in all we do,
so others may be encouraged to find faith in Christ.