Welcome to our Church Website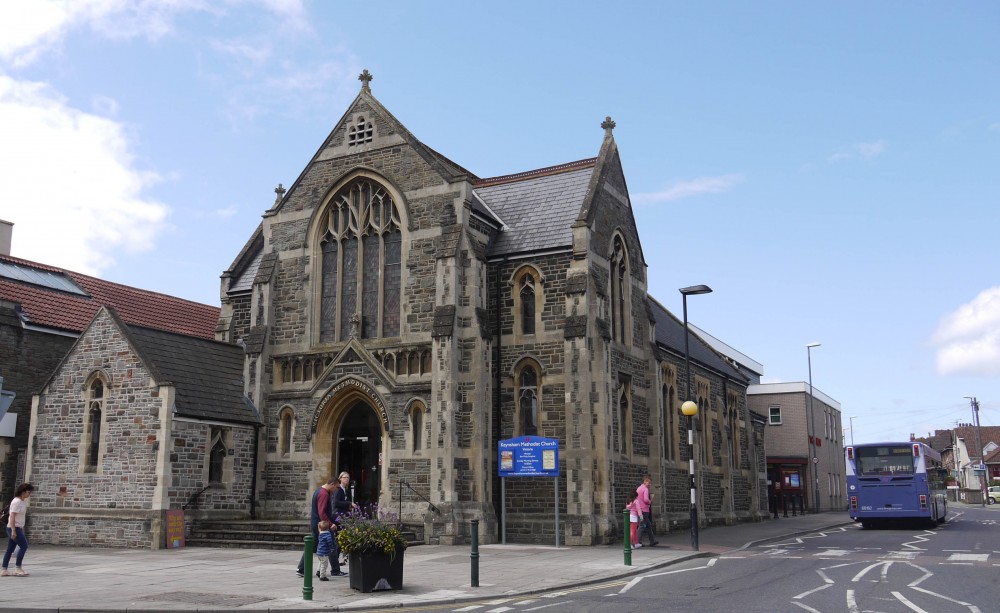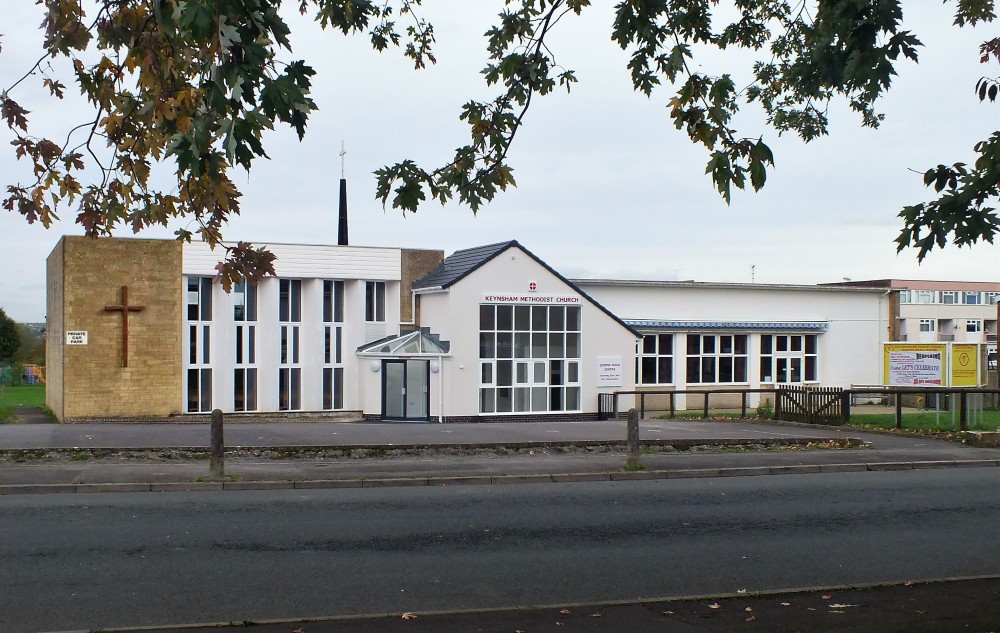 Victoria Centre
Queens Road Centre
News of upcoming activities, special services an
d events will always be posted here, so do be sure to bookmark this page and come back regularly!
Churches Together in Keynsham and Saltford are hosting a theatre production of the story of Corrie Ten Boom and her family as they took enormous risks to help the Jewish people escape torture and death from the German Nazi regime. It's based on the famous book, The Hiding Place, and reviews say "The Hiding Place was brilliant, a very moving and heartfelt performance." "An extraordinary evening; a strong story well told. The stage set is wonderful."
The performance will be held at Victoria Methodist Centre, in Keynsham High Street, on Tuesday 23rd January at 7.00pm. Tickets cost £8.50 (or £10.50 on the door) . Tickets can be purchased at The Parish Church Office or Victoria Methodist Church Office.