Welcome to our Church Website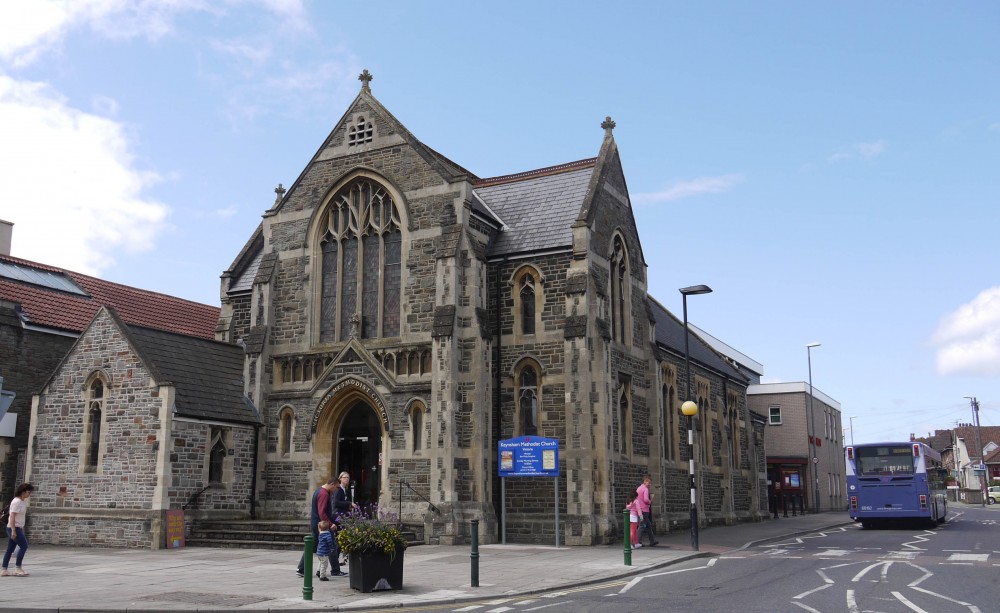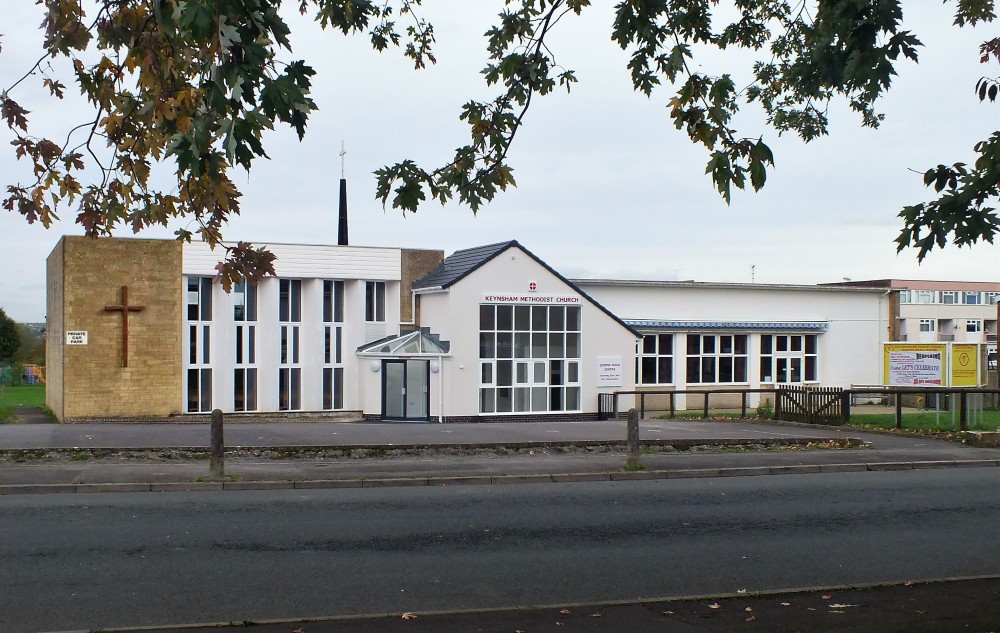 Victoria Centre
Queens Road Centre
News of upcoming activities, special services an
d events will always be posted here, so do be sure to bookmark this page and come back regularly!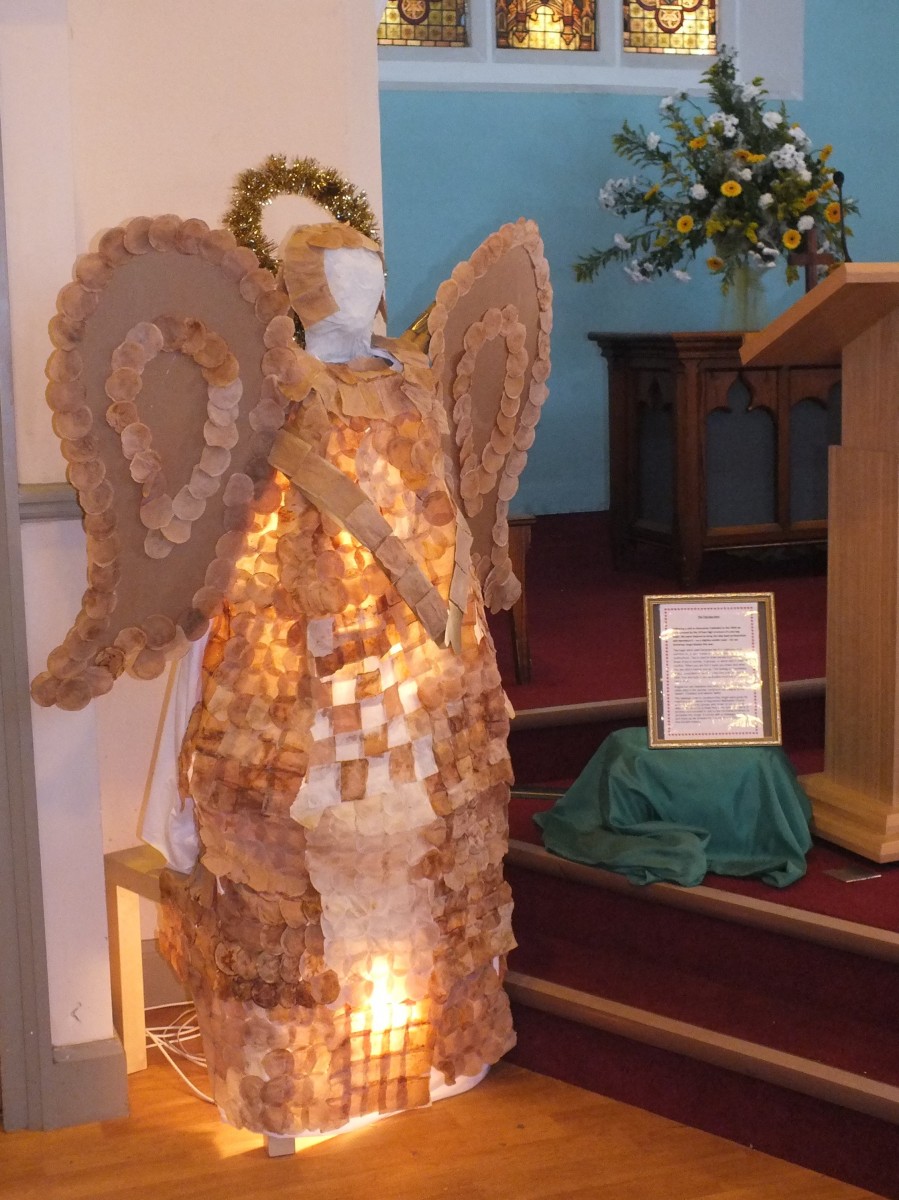 CHRISTMAS ANGELS DISPLAYCome along and see the hand-made Angels
on display throughout Advent at
Look out for the Tea-bag Angel!
More pictures on our Photo page
Fri. 15th Dec. 3.00pm Christmas Tea upstairs in Key Centre with songs and a special visitor. Tickets from Church Office.
Sun. 17th Dec. 6.30pm Family Carol Service at Victoria.
Mon. 18th Dec. 2.00- 5.00pm Messy Church Party at Queens Road.
Mon. 18th Dec. 2.30pm CAMEO Christmas celebration.
Mon. 18th Dec. 7.30pm Keynsham Brass Band Annual Concert. Tickets (free) from Church Office. Retiring collection for St Peter's Hospice.
Thurs. 21st Dec. 5.30pm Carol Singing at Bilbie Green. Bring a light!
Sun. 24th Dec 4.30pm Nativity Service at Queens Road.
Sun. 24th Dec. 11.00pm Watchnight Communion Service at Victoria with our Baptist friends.
Mon. 25th Dec. 10.00am Christmas Day United Family Service at Victoria.